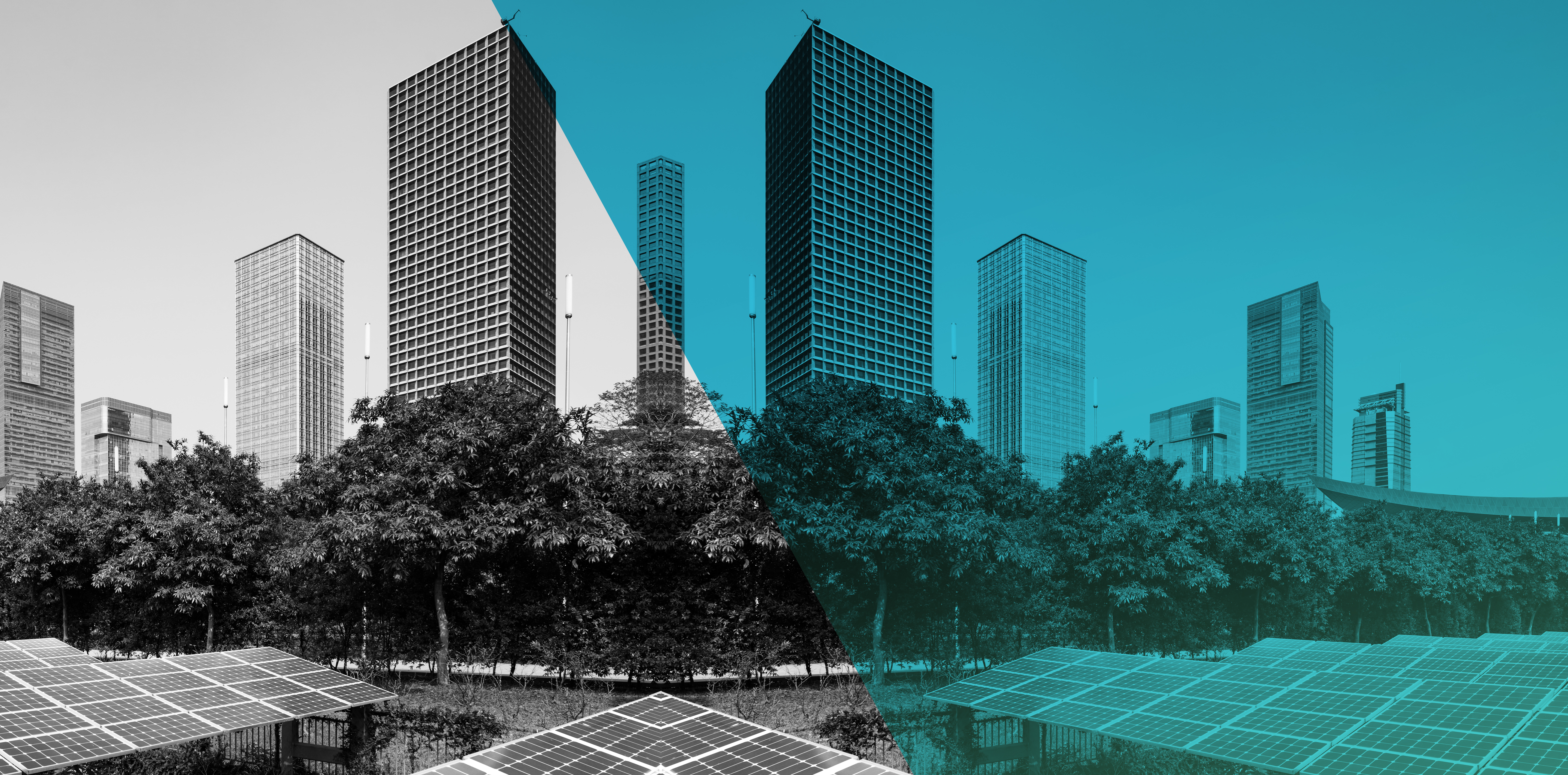 LEARN MORE
SAFER
HOMES,
RESILIENT
COMMUNITIES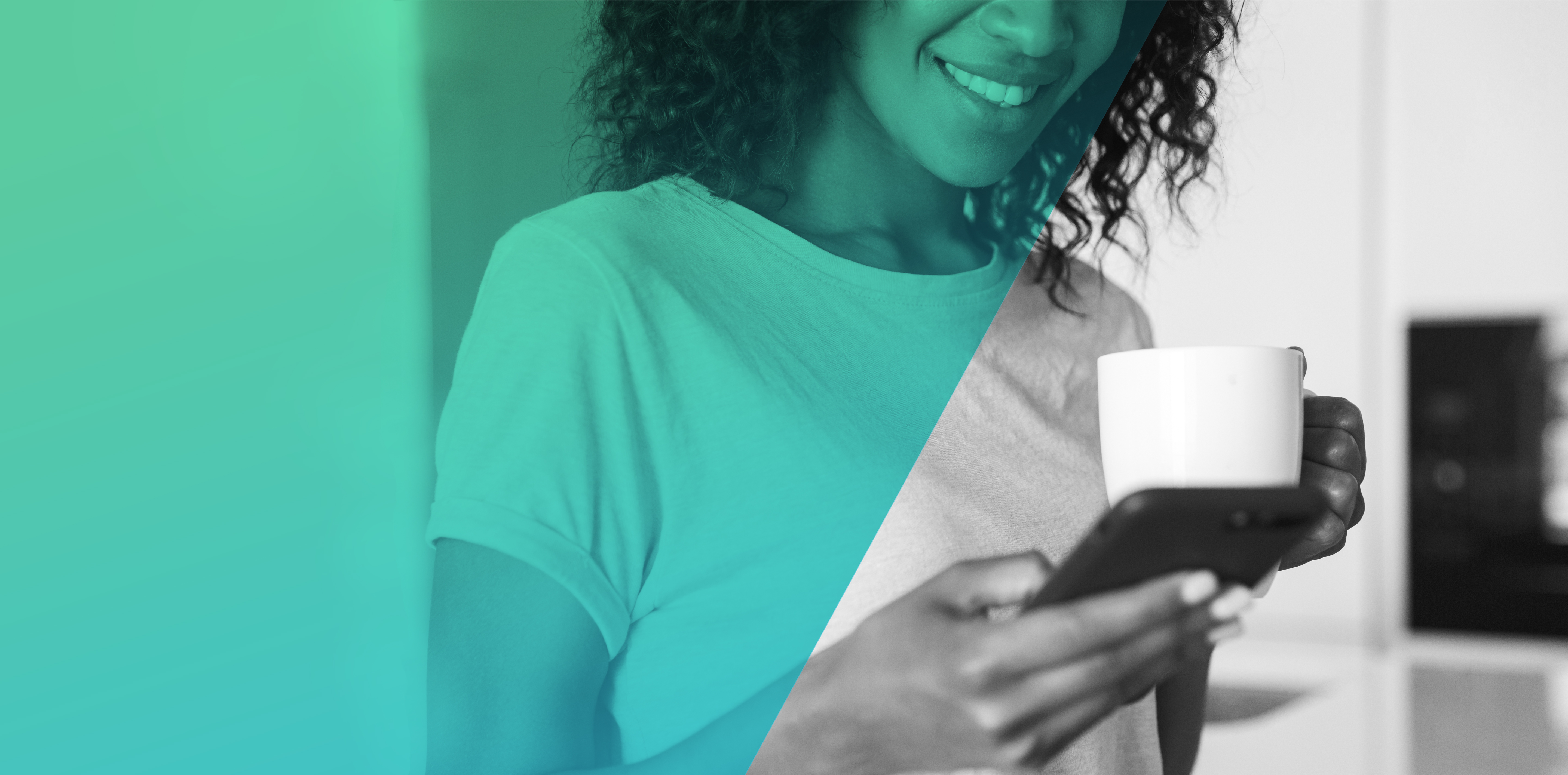 LEARN MORE
GREEN SOLUTIONS
FOR HOME ENERGY EFFICIENCY

Urban Efficiency LLC created and coined the phraseology "Eco-synergy" as an abbreviation to our mission, "Conserving Energy through Collaborative Efforts".  We understand the importance   of infusing our philanthropic values into a for-profit structure to better serve the greater good of all, another characteristic that sets Urban Efficiency apart.  By taking this approach we are better positioned to honor our commitment to humanity while respecting the principles of business.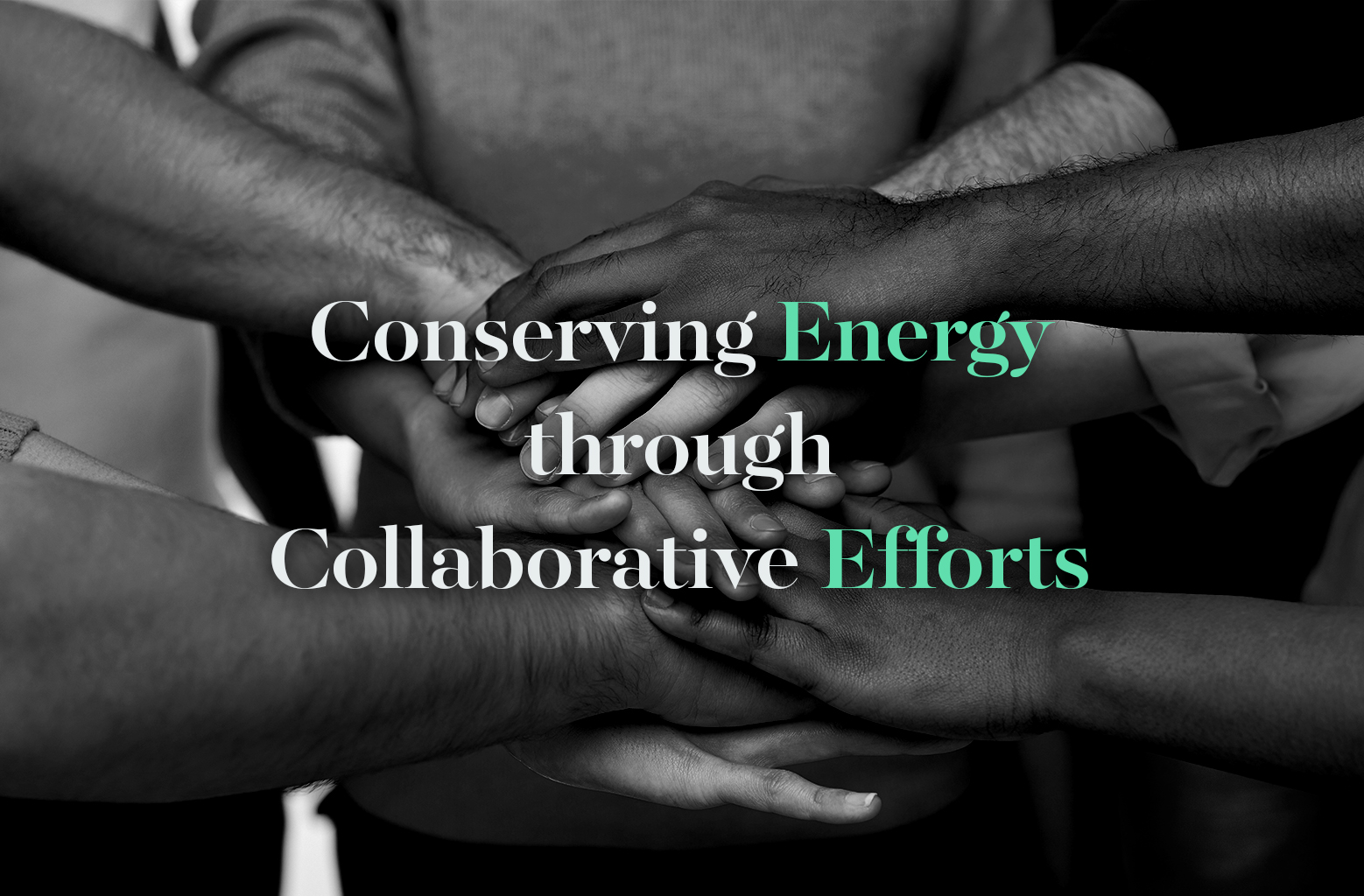 Our Passion is Innovation.
Urban Efficiency is a multi-faceted energy efficiency company that understands the unique nuances of the urban and suburban communities alike. We passionately seek new ways to innovatively address the issues that adversely affect the Health and Safety, comfort, cost and the environment of existing homes, while offering the most sophisticated green technology to new construction projects.
We offer a diverse set of offerings to help communities thrive through green technology and energy efficiency solutions.
Our Future is Sustainable.
As a Minority Business Enterprise (MBE) we are in continuous search of new and innovative ways to introduce the opportunities that this industry offers to enhance the overall efficiency, and socio-economic conditions of the communities that we serve. As we grow in knowledge and capacity, we seek to further empower our partners, and patrons alike.
If your company is interested in becoming a partner, please inquire below.